THIN PUNCH NEEDLE FOR FINE YARN
Punch needle for fie wool and crochet fine yarn
It allows you to embroider quickly and easily. It differs from others in that it does not need a threader thanks to the yarn channel that makes it so easy to work with.
This punch needle brings two rubber rings that allows you to change the loop height.
Easy to hold. Smooth gliding needle in other four models of needles. You can see them by clicking here
📌 Dimensions: needle tip 33mm long, needle diameter 3mm, needle eye 2mm

Perfect for big canvas, carpets, tapestries, pillows and more. Best of all, embroidering is a stress-releasing activity.
The packaging includes a carton box, a set of intructions and a sample of wool.
We ship worldwide with DHL
❇️
Credit cards
En 1 pago:
$13.85 USD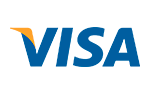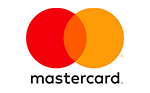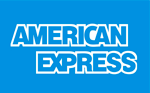 Transferencia Bancaria (solamente para Argentina)
5% discount paying with Transferencia Bancaria (solamente para Argentina)
Total:
$13.85 USD
$13.16 USD
The discount will be applied over the total cost of the order (without shipping) when the checkout process is finished.
Contact us
Por Whatsapp al 11-2173-3151