FLOWERS EMBROIDERY MAGAZINE
Arcadia Editions | 28 pages | 8 pattern designs actual size plus embroidery stitches guide.
The flowers draw smiles, generate beautiful sensations and awaken several senses at the same time. Also, they look good everywhere. This time, we decided to embroider them to make them eternal and, thus, enjoy their colorful day after day on different objects.
On colorful fabrics or other transparent and imperceptible, the game of embroidery opens to the creation and the mix of points, some simpler and others more challenging. Heart-shaped bouquets, round arrangements or flowers that stand out from their individuality, all the proposals we offer will find a space that displays them in all their beauty and splendor.
Mercado de Haciendo | Pericona Embroidery
Designs:
1. Spring awakening
2. Transparencies
3. Pretty
4. Bouquet
5. Calm
6. Symphony
7. Amorous flowers
8. Colorful party
Credit cards
En 1 pago:
$11.54 USD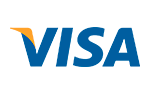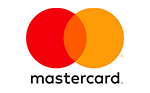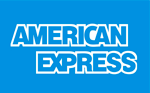 Transferencia Bancaria (solamente para Argentina)
5% discount paying with Transferencia Bancaria (solamente para Argentina)
Total:
$11.54 USD
$10.96 USD
The discount will be applied over the total cost of the order (without shipping) when the checkout process is finished.
Contact us
Por Whatsapp al 11-2173-3151