EMBROIDERY MAGAZINE | CHRISTMAS
Arcadia Editions - 8 pattern designs actual size plus embroidery stitches guide.
Hello, friends, the Holidays are approaching and, with these, our desire to decorate the home and to think of beautiful gifts for all our loved ones are awakened. And if they are made by ourselves, even better. So here we are with many representative Christmas motifs, some with many embroidery details and others, more minimalist and stripped, depending on the style we choose to print to the work. Stitches in deep red, brushstrokes of green, splendid details in gold, mostacillas and sequins, chimes and federal stars. The Christmas spirit invades every inch of the fabric and invites to embroider with joy and much love.
Format: 19 cm X 27 cm | Number of Pages: 28 pages | Real size patterns + points guide | ISBN: 978-987-4142-66-5
Summary:
04. Under the star
06. From the soul
08. Federal stars
10. Snowflake
12. Golden glitters
14. Desire for happiness
16. Ding-dong bells
19. Silhouette and background
22. Points guide
Credit cards
En 1 pago:
$11.54 USD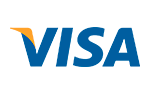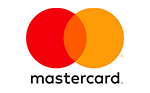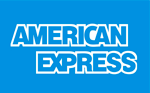 Transferencia Bancaria (solamente para Argentina)
5% discount paying with Transferencia Bancaria (solamente para Argentina)
Total:
$11.54 USD
$10.96 USD
The discount will be applied over the total cost of the order (without shipping) when the checkout process is finished.
Contact us
Por Whatsapp al 11-2173-3151